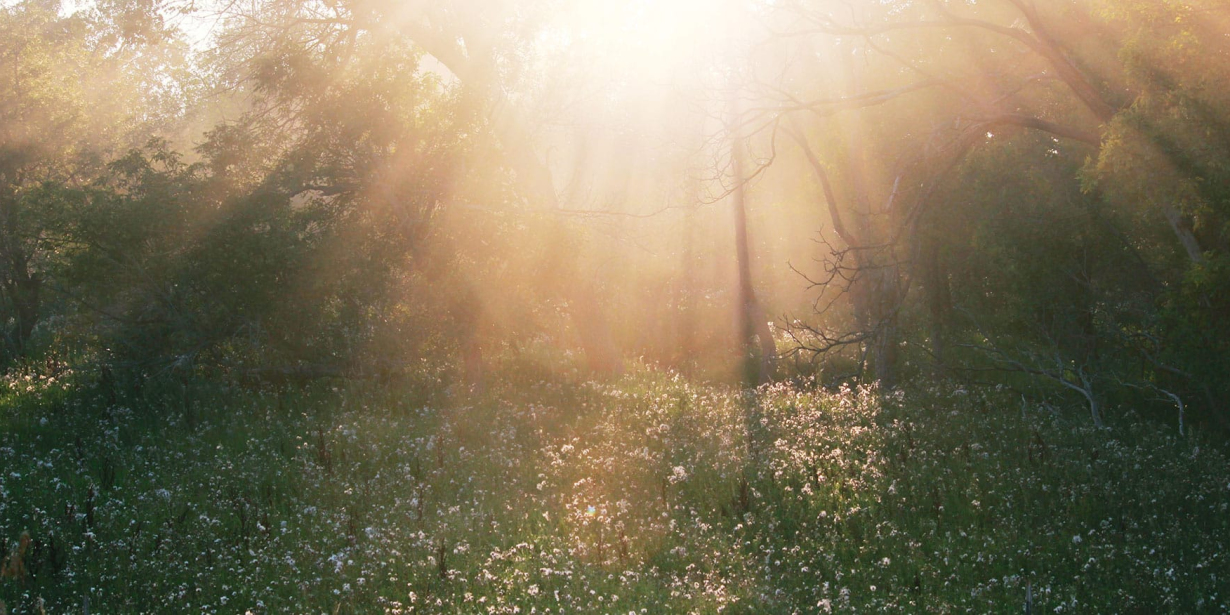 Lars Muhl:  Er min partner i Gilalai. Vi har tidligere været gift, skrevet musik, optrådt v. koncerter, har skrevet "Terapeuternes Mysterieskole" og indspillet CD'erne  "Zeros", "To Heal the Space Between Us" sammen. Desuden har vi indspillet filmmusik og en række sange, som kan høres under medier/sange på denne side.
Vi ejer forlaget Gilalai og er grundlæggere af Gilalai, Institut for Energi og Bevidsthed. Arbejder og bor nu hver for sig indenfor hvert vores felt og som gode venner. Lars Muhl er en stor støtte i arbejdet med mine bøger og musik. Vi har sammen haft Terapeuternes Mysterieskole i fem år i Danmark, afsluttede den i 2012.
Peleh & Ghil Ben-David: Mine sønner er til stor inspiration. De synger og skriver sange og er med på flere af vores indspilninger.
Frank Lorentzen: Guitarist -drømmetyder, healer, komponist, forfatter. www.franklorentzen.info
Ingeborg Lykke Mitchell: IC-Design. Grafiker for Gilalai. Arbejder kunstnerisk og engageret. Anbefales varmt. kontakt:
Jytte Johansen, hjælpelærer på International Education in Vocal Sound Healing
Martin Delfs, yogalærer og hjælpelærer på International Education in Vocal Sound Healing
Runi Gindesgaard, hjælpelærer på International Education in Vocal Sound Healing
Oversættere:
Jane Helbo: Engelsk oversættelse af Lliluja".
Janne Wind: Engelsk oversættelse af "Hjælp".
Julie Amine Rosendahl: Korrekturlæsning på "Heal the Pineal" og "Help".
Susan Andersen: Amerikansk oversættelse af min trilogi "The Ultimate Book on Vocal Sound Healing", Certificeret Vokal Lydterapeut.
Videnskabsfolk:
Audun Myskja: Professor, overlæge i Musisk Medicin, Norge www.livshjelp.no
Stephanie Seneff, senior forsker og forfatter, Boston. Speciale i autisme, Pineal koglekirtlens betydning og Glyphosats kemiske reaktioner i kroppen. 
Gerald Pollack, Professor og forfatter, Washington: The Fourth Phase of Water
Nikolai Blomquist, Danmark, forsker ved DTU
Michael Cull, Australien, læge
Jürg Schauberger, PKS-Instituttet Østrig.
Bøger & CD'er
Helle Arendschneider "Psyke og Sjæl" (Gyldendals bogklub)
Helle Smedegaard www.soulbooks.dk
Lykke Olsen www.bog-mystik.dk
Lemuel Books Kirsten Pukgaard www.lemuelbooks.com
Distribution til boghandlere i Danmark: DBK
Distribution af bøger fra Gilalai til hele verden: Textile Logistics, Ikast
Film/billeder
Tine Juel (Pressefotos) www.tinejuel.dk
Nanna Tronhjem   (Film med fotos til You tube – Medleys og The Pigfarmers Wife), administrator af facebook
Lennart Passborg (Don´t eat meat – You tube)
Thulla Warmberg (Don´t eat meat – You tube)
The Note from Heaven: Thera Hoeijmans & Jørgen Vang
Hjemmeside
SevenYellowMonkeys, Thera Hoeijmans & Jan Eliasen, hello@sevenyellowmonkeys.dk 
Udlandet
Watkinns Publishing London
O-Books
Andrew Smith international anerkendt astrolog & Karen Smith healer og astrolog. Arrangører af workshops og foredrag i Irland.
Caroline Hargreaves arrangør af "International Education in Vocal Sound Healing" i Norge
Anthony & Lidiya Arnold
International Education in Vocal Sound Healing" in South of Spain at Molino Del Rey, Jorox, Alozaina
Want to know more?
Send me a mail