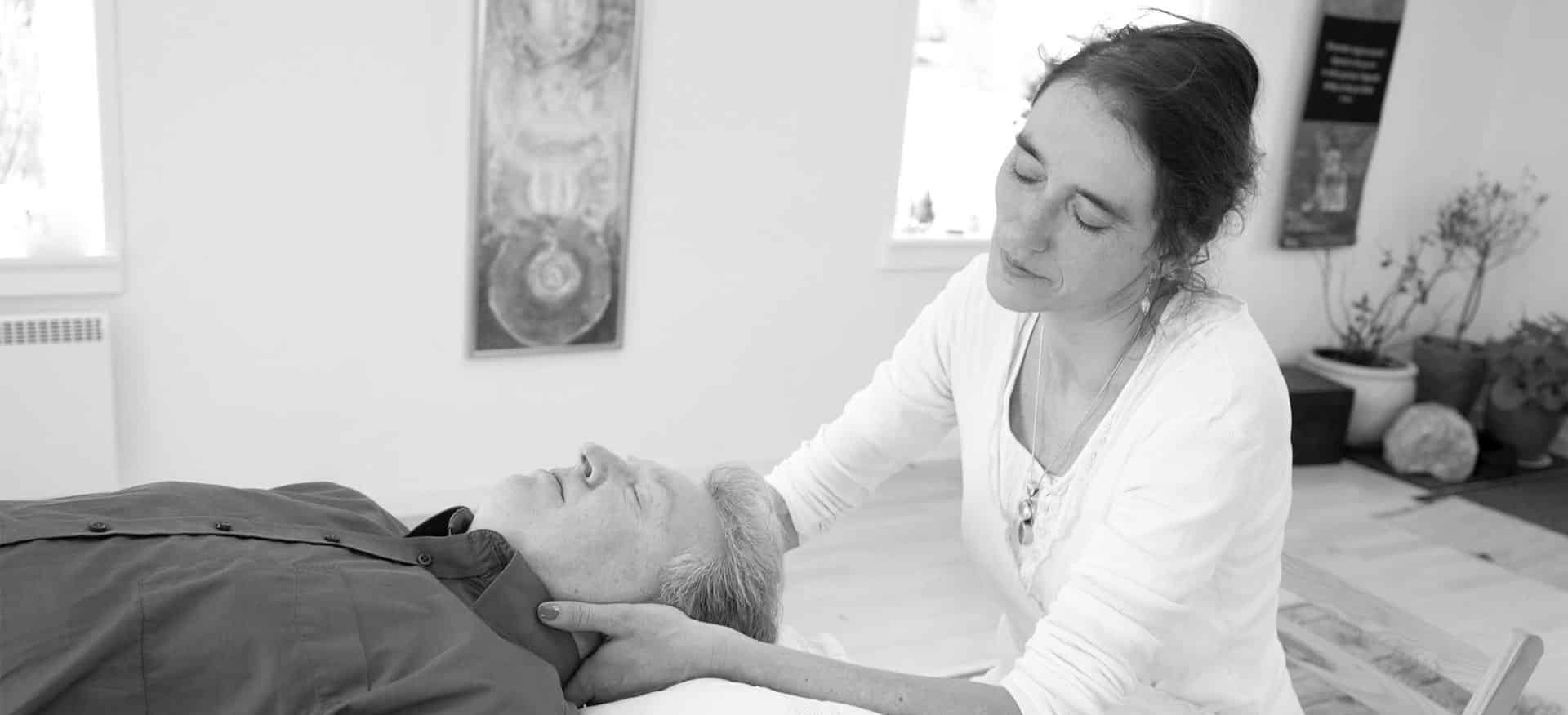 International Online Education in Vocal Sound Therapy
Kurset foregår på engelsk
Both days included.
Includes free access to 18 lectures (pre-recorded videos) – the films will be available for at least a year.
Includes files for download (pdf-files). You get the links for the files with your order information by e-mail.
When you subscribe for this online course an user account will automatically be created. You will receive an e-mail with username and password for your account.
When you book this online week course, please fill in an application form (a Word document)
Download it here and send it to githabendavid@gmail.com (please add contact@gilalai.com as a cc recipient) – you can also write to this email if you have any questions.
The times for the online meetings is written in CEST time (Central European Summer Time – Copenhagen, Denmark time).
Introduction to the online week course
The challenges of these times has brought us a beautiful new online way of communicating that opens for a worldwide contact between human beings – not only by words but also energy wise.
In 2021 sound healer and actor Christa Waldorff filmed a week course of Githa Ben-David's International Education in The Note from Heaven – Vocal Sound Therapy for online purpose on Vimeo. The 18 lectures were recorded with a small group of real time participants plus 13 online participants. As the filming has been done through Vimeo and online, the sound quality is like you would participate in an online live webinar. Githa Ben-David has edited the films, so that the content is precise and with a clear overview.
You are recommended to join 2-4 persons together physically and sing together during practise, if you wish to experience the full effect of the over and undertones. It is also possible to participate on your own. Your energy can pass from one end of the world to the other when you learn how to focus it with sound. This you can experience if you participate in the International Online Education in Vocal Sound Therapy.
Please respect the people who have agreed to join in these education films by not sharing the films with anybody else. The participating students are great, brave people, and deserve deep respect.